SFISSA's November meeting will be on Thursday, November 16th, 2017 at Nova Southeastern Univeristy. The meeting will take place in the Graham Center from 6PM to 9:30PM, followed by their usual networking hour.
SFISSA is holding elections at the November chapter meeting. We are looking for enthusiastic and committed individuals to help continue the success of our chapter. Membership in good standing is a requirement for nomination of a position. The following positions are open and carry a two year term:
President
Secretary
Director of Communications
Director of Programs
Director @ Large
To nominate yourself, please fill out this online form.
Presentation One
TBA
Presentation Two
TBA
Sponsor:
FortiNet



Cyberark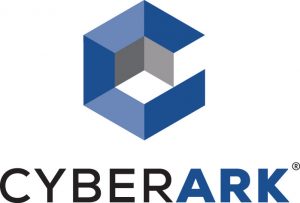 Venue and Map
Location:
Nova Southeastern University – Carl DeSantis Building
3301 College Avenue
Fort Lauderdale, Florida 33314
Phone: 800-541-6682
Map: