The Annual South Florida Chapter of the Information System Security Association
Be Hostin' the
CAPTURE THE (PIRATE) FLAG CONTEST is HERE!
St Nicholas Ukrainian Orthodox Church,
5031 SW 100th Ave, Cooper City, FL 33328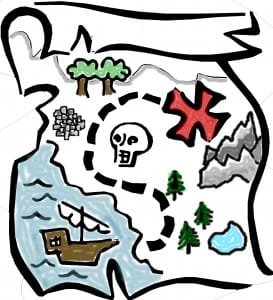 (954) 680-2008
Date and Time:
Saturday, August 23rd, from 10am until 4pm.
Open at 10am
Games run from 11a – 3:30p
FREE ADMISSION TO ALL CURRENT MEMBERS!
SIGN UP TO BECOME A MEMBER WHILE YOU ARE PLAYING!
ALL HACKERS
PIRATES

ARE WELCOME!
SIGN UP WILL BE VIA EVENTBRITE !
OR ….   JUST SHOW UP! 
PIRATES!!! 
Come try your l33t h@x0r 5k1lz with the BEST! 
TWO GAMES!  Cabin Boys and Captains
SHAKE YOUR PIRATE BOOTY
 
      WITH THE SOUNDS OF KOMMAND and KONTROL
                                   Deejay %27!

Awards be at 3:30pm Sharp! (Like me sword!) 
Join in the fun, free food and beverages!
Members OPEN BAR!
Come in yer PIRATE garb!
Parrots Welcome!

Monkeys

MUST BE SUPERVISED AT ALL TIMES!
 NO CROCODILES!
(By order of the Honorable Captain James Hook )
Bring your own homemade CHILI Recipe and ENTER into the
CT(P)F SFISSA CHILI COOKOFF!
Three prize levels – First, second and third!  Captain Chili, Chow Mate, Cookie 1st Class
Arrrr Ye

Good

BAD

Enough to Hack with The BEST???
 COME SHIVER YE TIMBERS AND  FIND OUT!!!
Be thar or be keelhauled, ya lubbers!
PREPARE TO BE BOARDED!!