Happy New Year!!

SFISSA's first meeting of the year will be on Thursday, January 19th, 2023 at NOVA Southeastern university in Ft. Lauderdale. The meeting will take place from 6PM to 8PM, followed by our usual networking hour.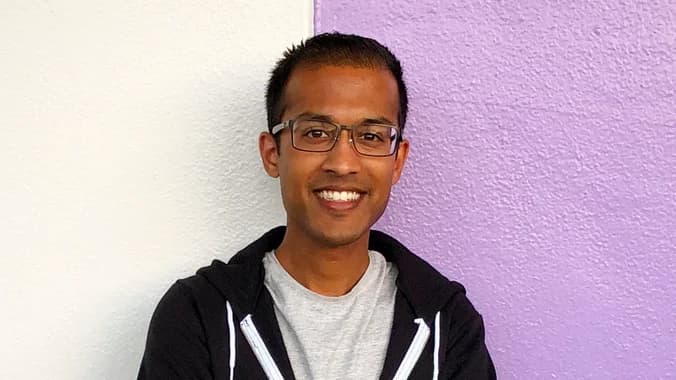 Speaker: Sidd Shah
Speaker Bio
Title: Senior Solutions Engineer
Company: Cribl Inc.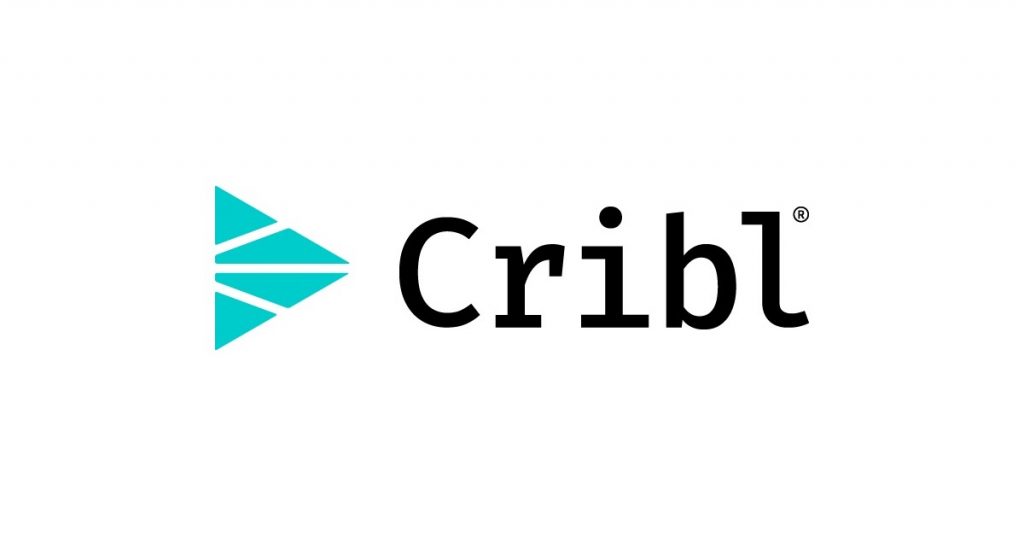 Sidd Shah is a Solutions Engineer at Cribl Inc. with previous experience at Splunk as a Professional Services Engineer. At both Cribl and Splunk, Sidd has assisted large financial, manufacturing, retail and entertainment companies with their data collection and analysis systems.
Prior to joining Cribl, Sidd worked at The Walt Disney Company as a Senior Systems Engineer working on Splunk, Cribl, and other data platforms. In addition, Sidd also worked as a Ride Engineer on Ride Control systems for projects such as Star Wars: Rise of the Resistance. Sidd earned his Bachelors of Science in Computer Engineering from Wright State University in Dayton, Ohio and his Masters of Science in Engineering Management from the University of Central Florida in Orlando, FL.
In his free time, Sidd enjoys exploring Orlando's growing food scene. When he's not out exploring, Sidd is an aspiring pilot working towards his private pilot's license.
Abstract
Make Data Easy with Observability Pipelines
With business decisions being driven by data, the stream of data continues to grow by 250% year over year. Join Sidd to learn how observability pipelines can help simplify collecting, onboarding and managing your data platforms. You'll learn how decoupling your data ingestion system from your analysis system can give you flexibility of choosing the right tool(s) for your data while keeping your work simple, repeatable, and maintainable. Optimize your existing SIEM, UEBA and other analysis tools by routing only the relevant data to the right place, in the format that allows each tool to perform optimally or test out new platforms by cloning data to multiple destinations.
We are very excited to see you all.
Register on our Meetup page!